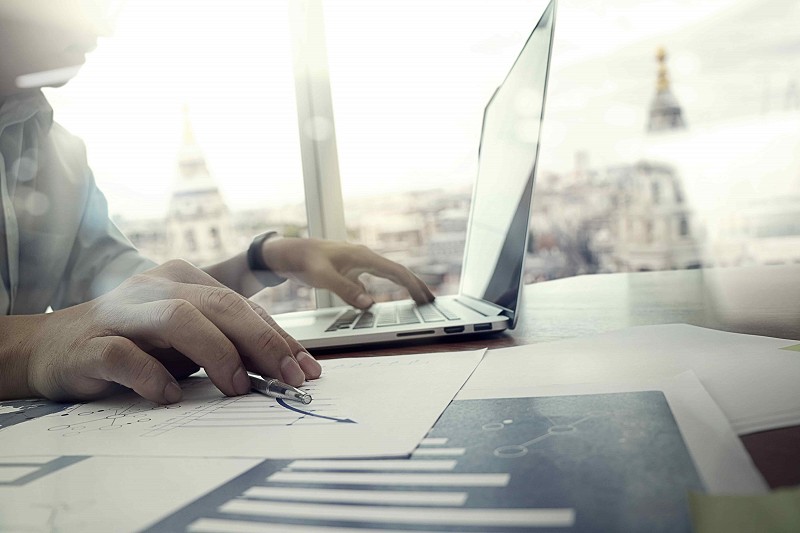 About SEP Properties
SEP Properties Ltd is a family property business formed in 1986 by Sukhdev Singh Sanghera and Harjinder Kaur Sanghera.
We are a commercial property investment and development company specialising in mainly retail led, mixed use schemes, working with Sainsbury's, Tesco, Co-op and other national operators. We also have several sites currently under construction throughout the UK.